is Living Coral!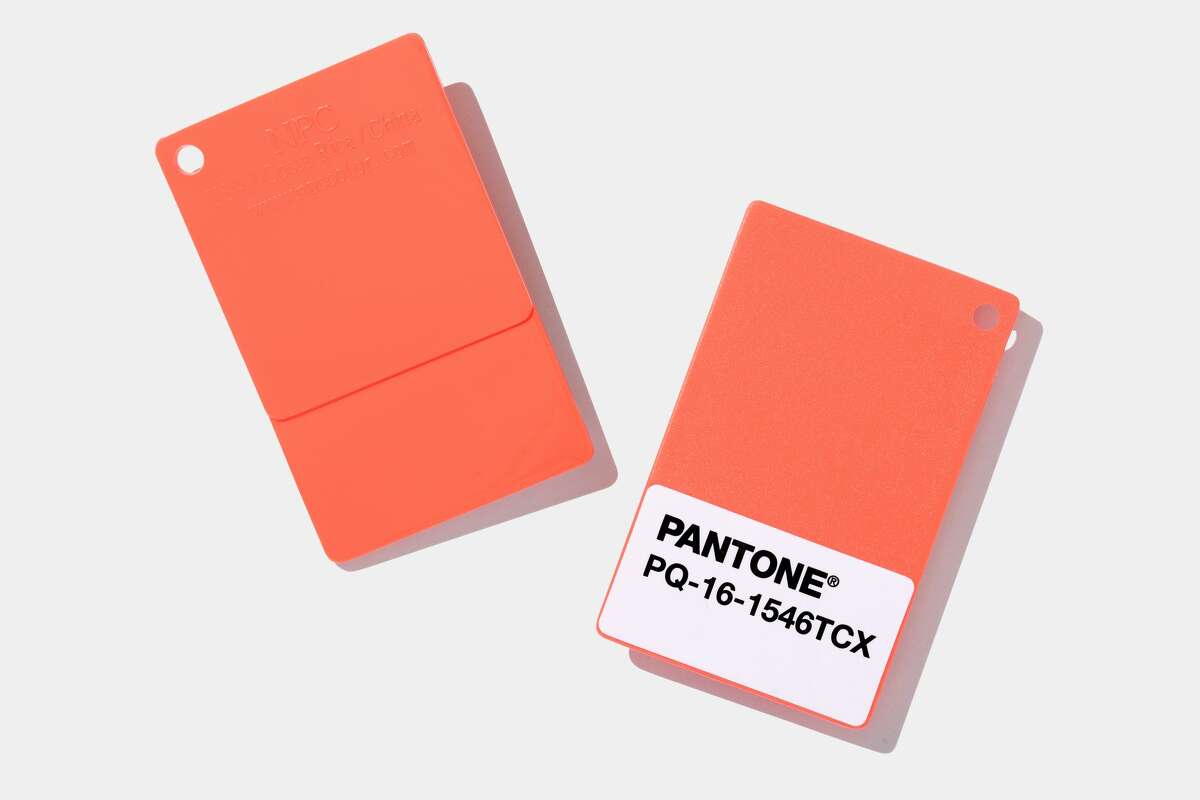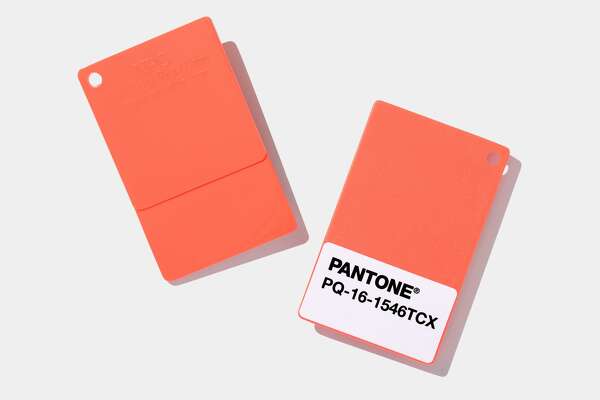 https://www.pantone.com/color-intelligence/color-of-the-year/color-of-the-year-2019
As with last years choice of "greenery" I applaud the use of bright cheery colors that are meant to bring joy and fun into our sometimes dreary worlds.  BUT, and you knew there would be a BUT, this color is hard to incorporate into many homes.  In fact I was reading an article on said color, and the in the pictures they chose to accompany the article I could hardly find the coral at all!  It was displayed in a couple knick knacks or diluted down to a pale peach (blah)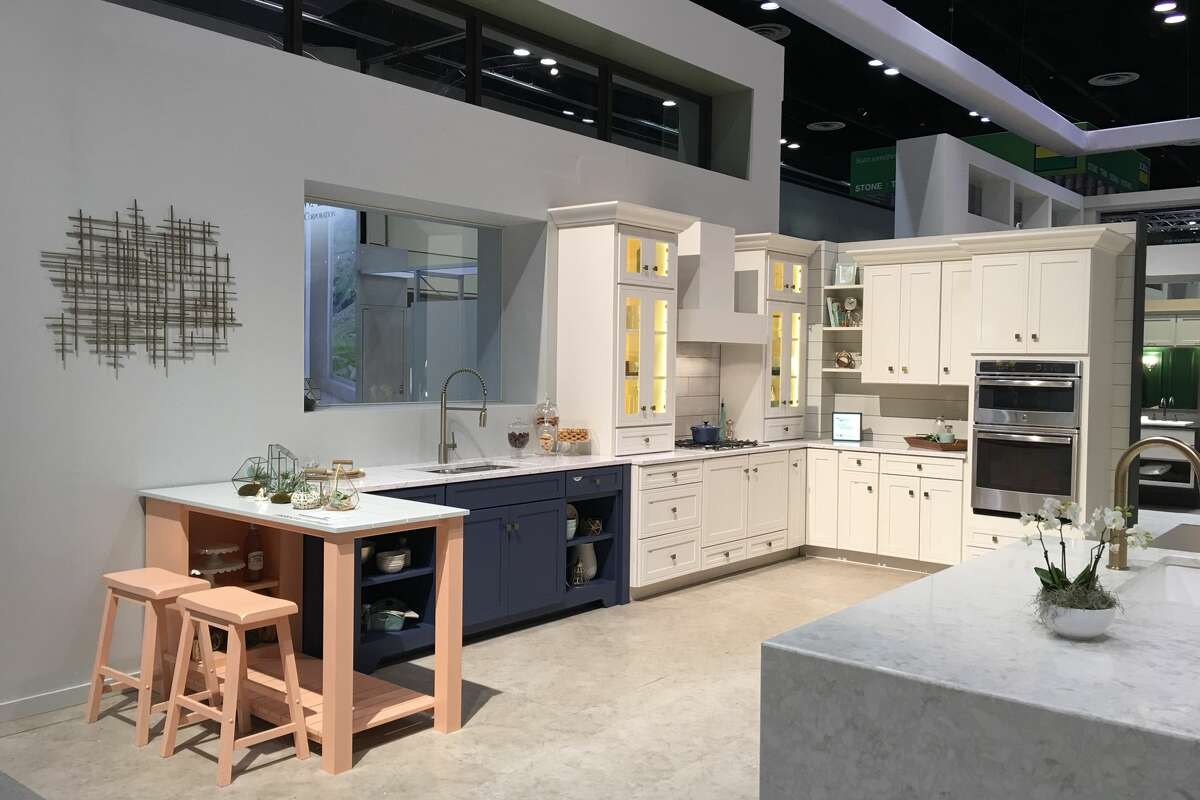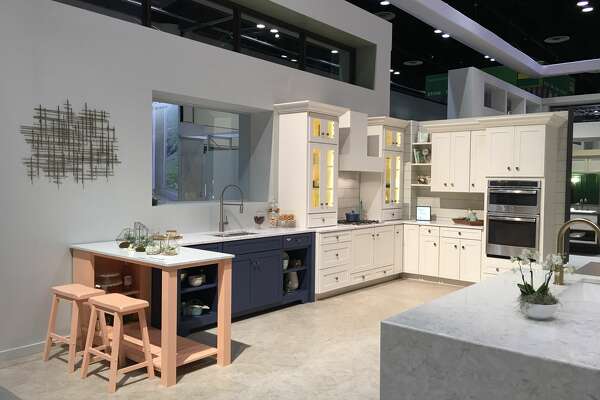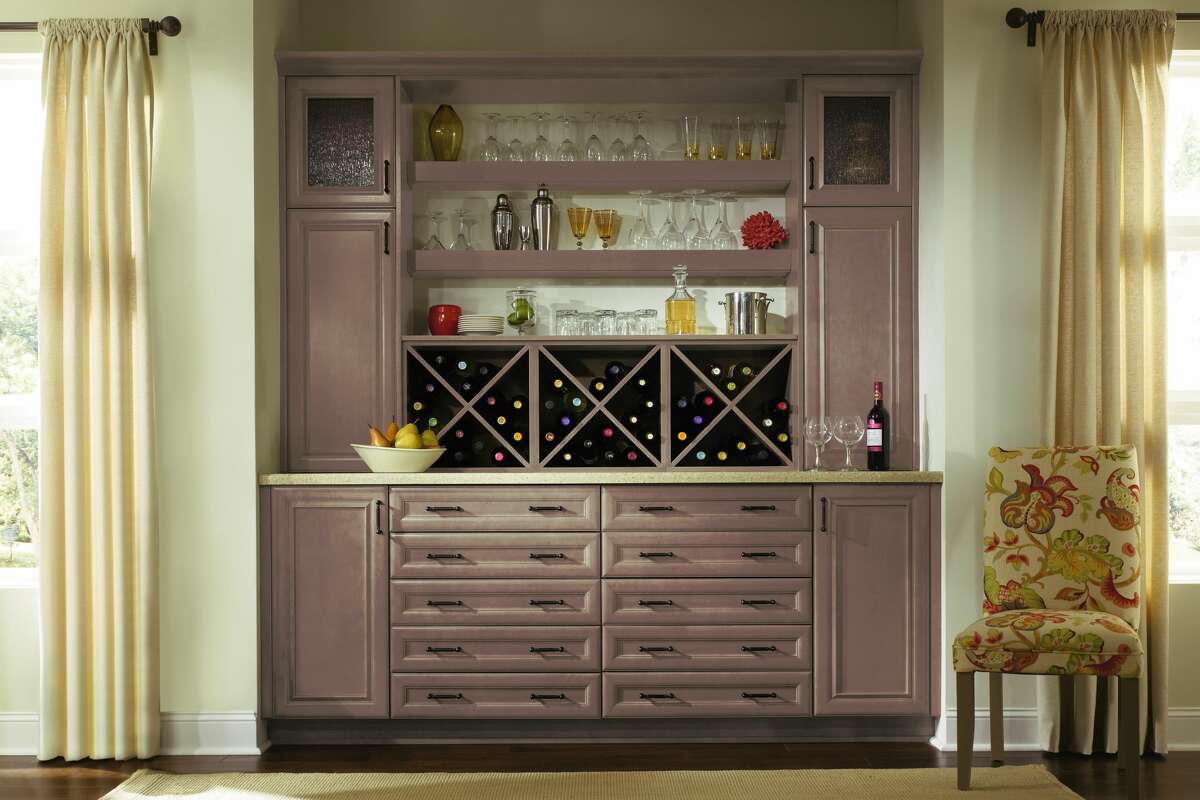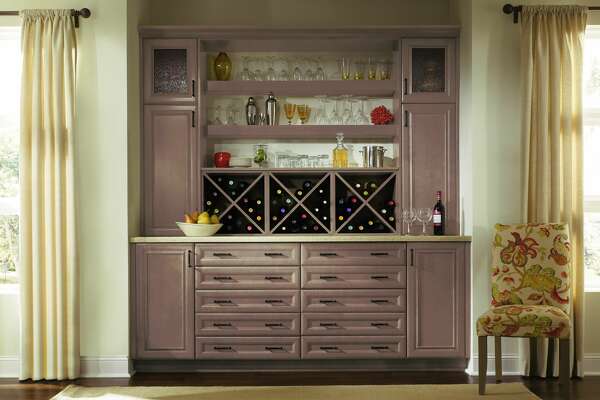 So if you hate "living Coral" then this post is not for you, but if you love the color and would like to try incorporating it into your home, don't be afraid to go for it. As in the picture below, draperies make a bold statement but they are easily changed if you decide you can't take that much color.
My point here, and the learning part of this post, is that it's okay to test the waters and then go from there.  But it is hard to test the waters by just sticking your big toe in.  At least get your leg wet to see if you want to venture further.  Happy Painting!